About MiKi4all
MiKi4all started from a problem that Shirin and Sarah ran into. Our kids drool intensivly and the regular baby bibs would not help.
After some investigation we came up with these drooling bibs and gave our own twist to them.
The name MiKi4all consists of the first 2 letters of our children Mirthe and Kian. Thanks to these great kids we started this company. The last part means that we make it for everyone, from young to old. Miki4all was born!
We make everything by hand, which is why every scarf is unique.
Photos made by Ilona Hartensveld during the photo shoot of Kidsproofplus.nl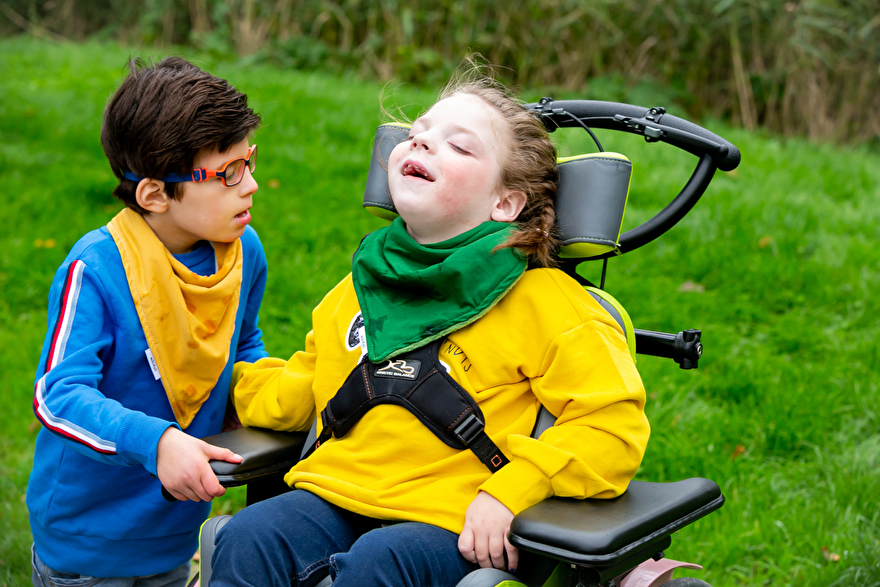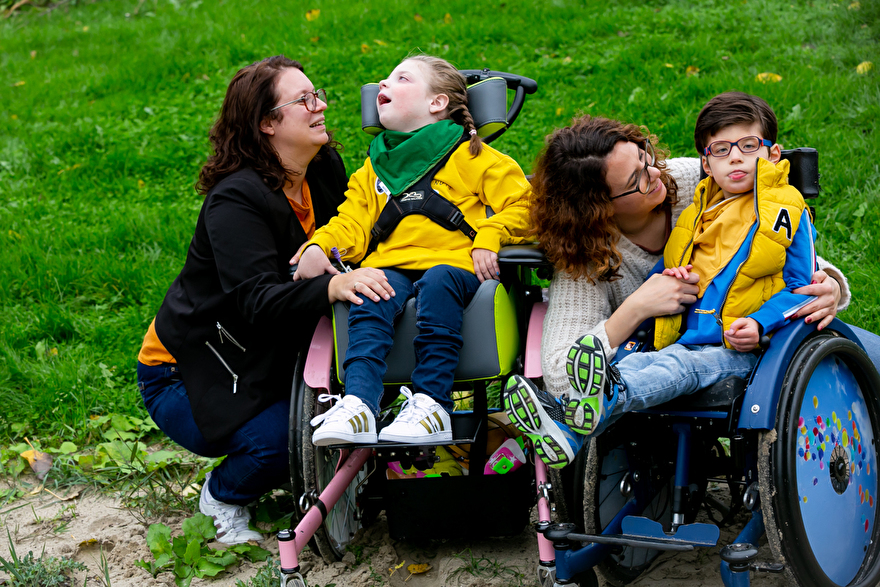 REVIEWS
[WEBWINKELKEURWIDGET]