About us...
Sarah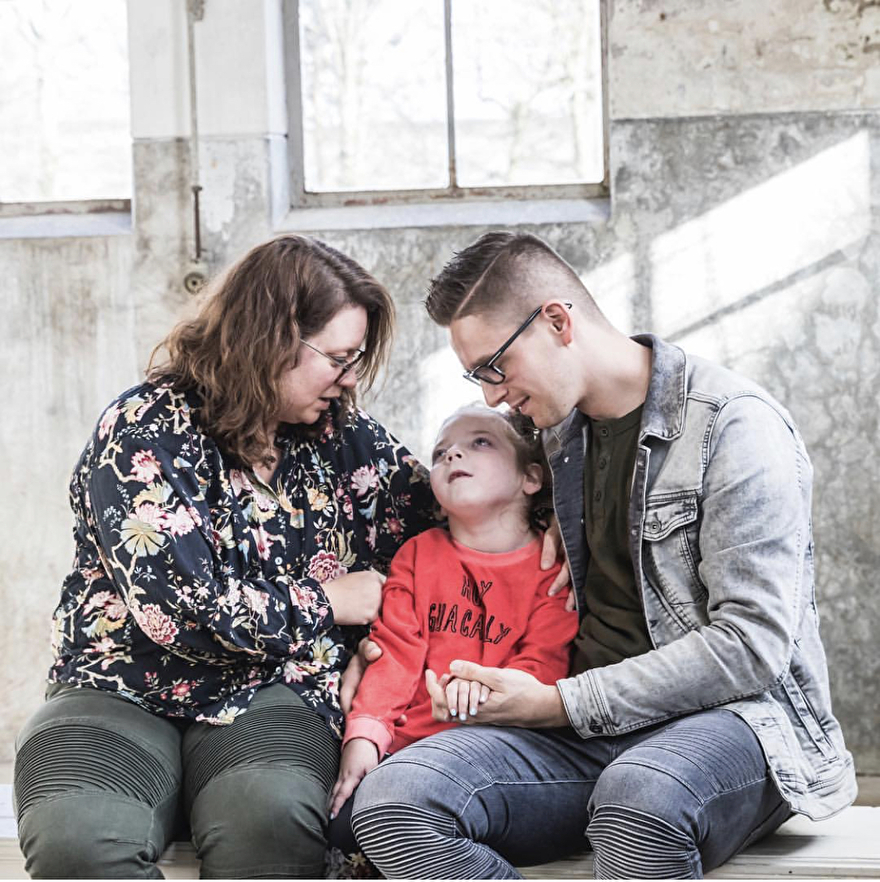 My name is Sarah Groen (32) and I live in Almere, The Netherlands. I live there with my husband Matthijs and our daughter Mirthe (7). Mirthe has multiple disabilities. She is deaf and blind, has epilepsy, is wheelchair-bound and is completely tube-fed. Mirthe has the Spata5dificiency. A very lonely deviation.
At the moment I am working at a primary school. Teaching children is my greatest passion. In addition to my work, I work for MiKi4all. I also vlog with my husband about our family and life with a disabled child. Follow us via youtube, "De Groentjes".
Link: www.youtube.com/degroentjes
What I enjoy intensely is listening to music, but especially making music. I myself play bass guitar and saxophone. Unfortunately, I don't make enough time for that. I also love to do hand lettering.
I am very happy that I met Shirin. We complement each other well and it is nice to work with her.
We are always looking for improvements to our products. We are open to tips from our customers. The best thing is brainstorming about new products.
My dream for Miki4alll:
Improve the existing products, develop new products and make them with great love for our customers, from young to old!
Shirin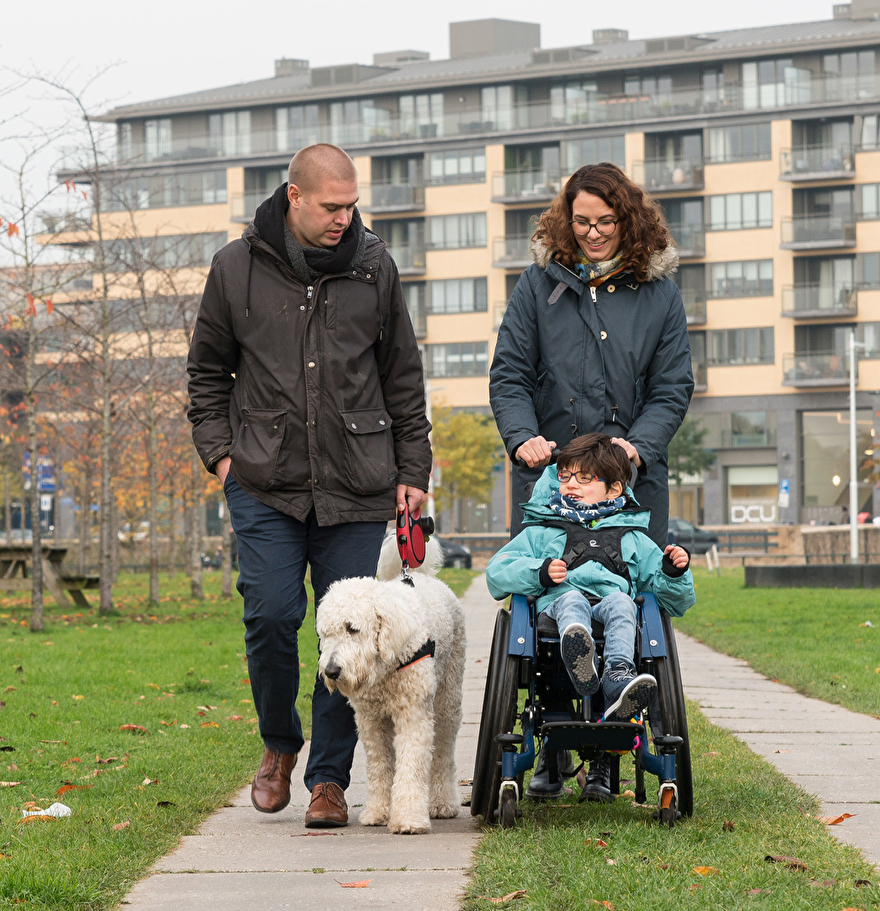 My name is Shirin van Rooijen (34) and I live with my husband Frank and our son Kian in Utrecht. Kian (7) is multiple disabled, he is behind in development both motor and mental. Kian has hearing problems and is partially sighted. Kian has ATR-X syndrome.
Besides all the care for Kian, I am a graphic designer. I graduated in 2011 from the Willem de Kooning Academy in Rotterdam. I work for myself with Sarah but I also have another company with my mother, Anar Creations. That is also a passion for me besides Miki4all. Take a look at www.anarcreations.com and there you will see the designs.
In addition, I have a blog and tell what life is like with a child with a rare syndrome.
Follow me on: www.mamavankian.nl
I love to think every day how we can go further and find fabrics and continuously improve ourselves. We are always looking for new ideas and products. I am very grateful that Sarah and I got to know each other, we have become very good friends.
Besides art and design, I really enjoy baking, cooking and yoga.
I enjoy doing everything and love to make people happy with our products.
My dream for Miki4all:
It is already a dream to do this together and we want to make many people happy with our products! We look for new ideas every day and are always developing ourselves and each other and I hope we can continue for a long time. We do this with a lot of love for you.
How do we know each other

?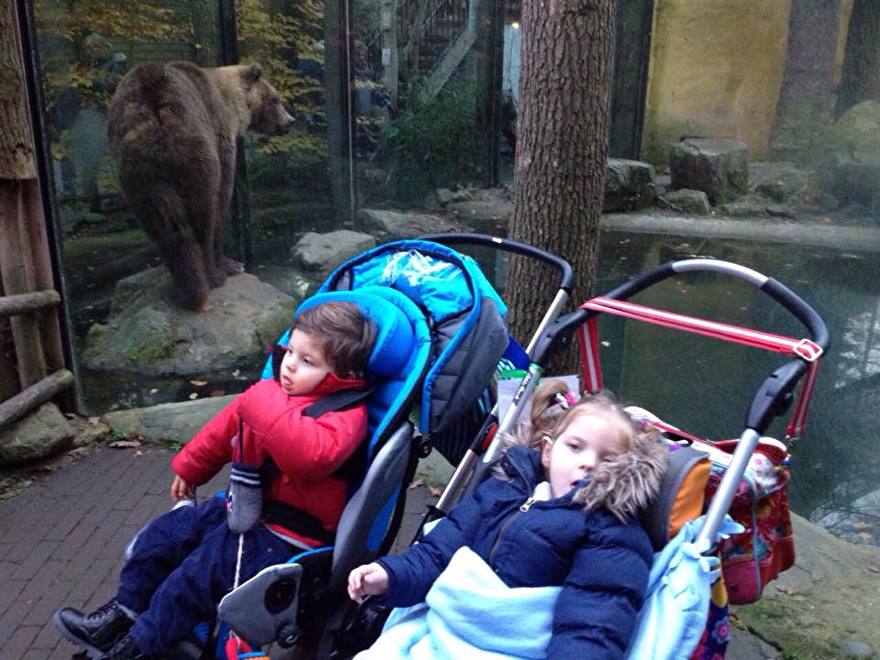 november 2014
We met through the Facebook page of the Dutch Foundation for the Handicapped Child (NSGK).
Mirthe was "Handsome of the Day". On their facebook page was a picture of Mirthe and her story. Shirin recognized Kian in the story and sent Sarah a message. Sarah only saw this a month later and responded. After talking to each other a lot we met in real life. There was an instant click. We are now good friends and have a lot of support to each other. We both have our own blog and together a page for parents with a disabled child without diagnosis.
In August 2015 we started Miki4kids and we are now called Miki4all, because we make scarf for young and old.
REVIEWS
[WEBWINKELKEURWIDGET]